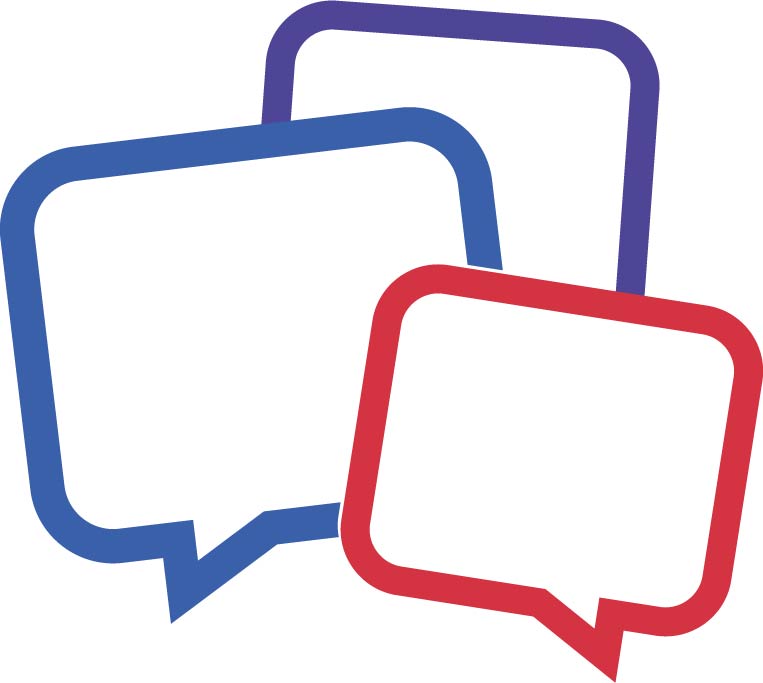 TALK REALTYZAPP
Talk RealtyZapp is our very own community site where registered users of RealtyZapp can collaborate on anything and everything to do with RealtyZapp and Real Estate.
Talk RealtyZapp is a seperate site from RealtyZapp.com. Anyone can look around Talk RealtyZapp but a registration is required to be able to chime in. You can register yourself using any username, password and email, and does not have to be the same as when you registered on RealtyZapp.com.
To go to Talk RealtyZapp, click on the link... talk.realtyzapp.com
Once you have registered, you can bookmark the site so you can get back to it easily.